Arm.it – Your plain language computer guys!
ARM.it strives to provide our clients – both large and small, retail or wholesale –  with enough understandable plain language information to enable them to make an informed decision about their IT requirements and purchases.
We strive to create a stable, pleasant and stress free IT environment for any staff or individual to work in.
Did you know?
That ARMit offers quick, safe and secure remote IT support.
Should you require any assistance please email us and we will tend to your query as fast as possible.
Please forward this email onto all relevant staff / persons.
ticket@armit.co.za
We would like to introduce ourselves with what we do as an IT company, as being Your Plain Language Computer Guys!!
We prefer to offer full solutions with the "1 STOP IT SHOP" philosophy for our clients so that only one company is required to be called to sort out problems. We focus primarily on the ISP Space as well as the Office365/Microsoft Cloud resource space environment with many other added value for business and private individuals. We are a registered ISPA member and as such adhere to required etiquette and policies. We have a registered debit order system through our finance bank house (FNB) and run all ISP accounts on debit order – quite often a number of them are also in advance of up to 12 months at a time.
What we do not do...
Supply mobile phones or contracts
Construction/Aircon or major building work for IT departments/centres/offices – we can assist with project management or sourcing contractors
As you can see there is usually very little that we cannot do through our network of technicians and providers – should you have anything you require not mentioned in the above please be sure to give us a call or contact us so we can see how we can assist with a solution for you!
Cloud Technology
Authorised Microsoft Cloud Solutions Services provider/migrator such as Office365
Web Design
MyWebWorx subdivision handling web design/maintenance with colleague affiliates for social media/SEO
MSP – Managed Service Provider for cloud services (dashboard for Office365, Antivirus or Backup solutions)
Pastel Authorised Partner supply, support and installations
Apple product and OS support
Microsoft Windows OS/Server/Office365 Partner
Hosting
Domain and email hosting registered ISP with ISPA (Internet Service Providers Association)
Internet Access
Registered ISP with ISPA (Internet Service Providers Association)
MSP – Managed Service Provider for Server/Workstation/Network maintenance (per device/user per month)
Remote Support (cost effective, quick and recommended), Onsite callouts, ad-hoc for all our IT Services – Servers, Desktop, Network, Mobile*, Printers*.  
Data Recovery.
* Limited to availability & supplier
CCTV systems – CCTV and Security
PBX systems – iPBX Virtual Cloud VOIP and phone systems
POS Software/hardware supply ONLY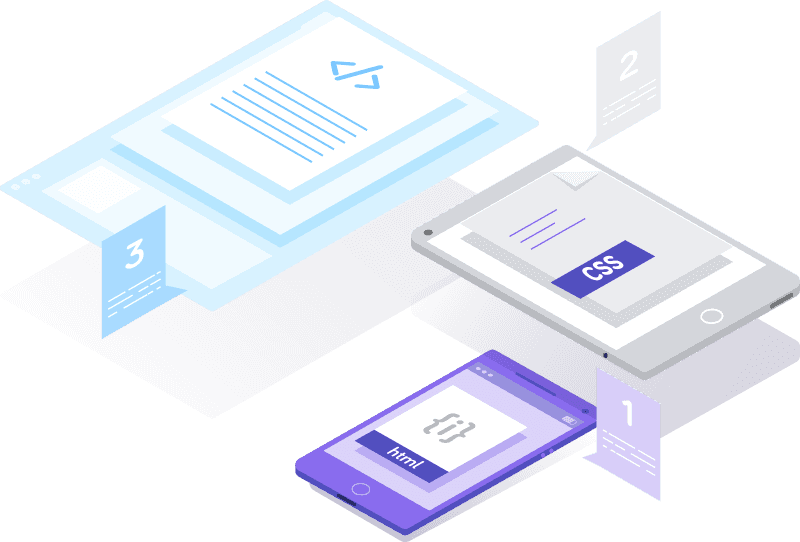 Some detail on our virtual iPBX System we offer which can be operated from anywhere with no hardware required.
We have brochures available for download on some of the services offered by ARMit including information on the iPBX system. 
We also offer office365 as well as hosting services with 99% uptime in Teraco data centres.